Promote economic development and lead industrial revitalization - Houbai Town held the Juhe City Houbai Town Entrepreneur Symposium and Top 10 Enterprise Recognition Conference
---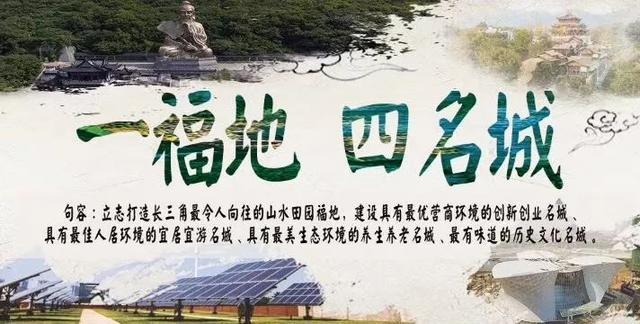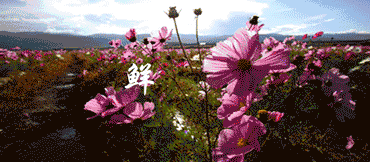 On the afternoon of February 22, Houbai Town held the Jurong City Houbai Town Entrepreneur Symposium and the Top 10 Enterprise Recognition Meeting. Hou Baiming, Party Secretary of Houbai Town, Zhang Mingfei, Mayor of the Party, Zhang Bo, Deputy Secretary of the Party Committee, Luo Yuanqing, Deputy Mayor of the Standing Committee, Chen Min, Deputy Mayor of the Party Committee, Zhang Wei, Member of the Party Committee, and Heads of the Departments of Houbai Town and Houbai Town Business representatives attend the meeting.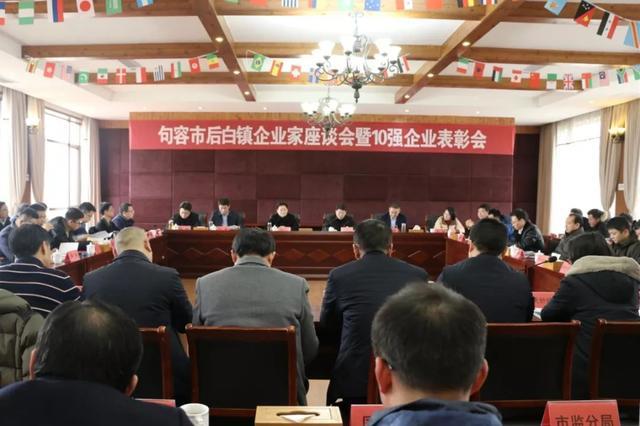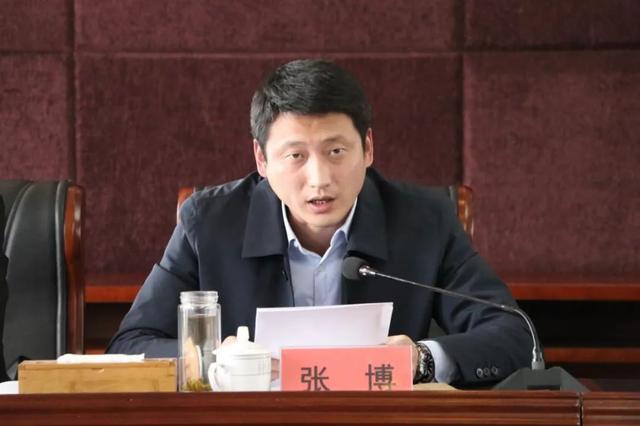 Zhang Bo, deputy secretary of the post-white town party committee, presided over the meeting
Zhang Mingfei, the mayor of Houbai Town, informed the economic work of the town in 2018.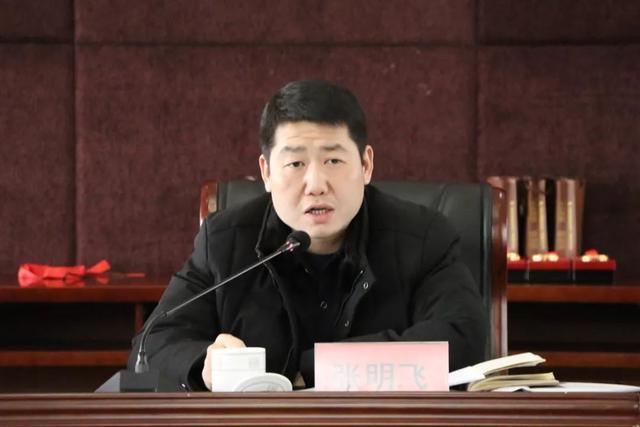 Luo Yuanqing, the deputy mayor of Houbai Town, read the commendation decision and presented the award to the commended enterprise. Reward the top ten companies that have been awarded 200, 150 grams, 100 grams of custom gold medals.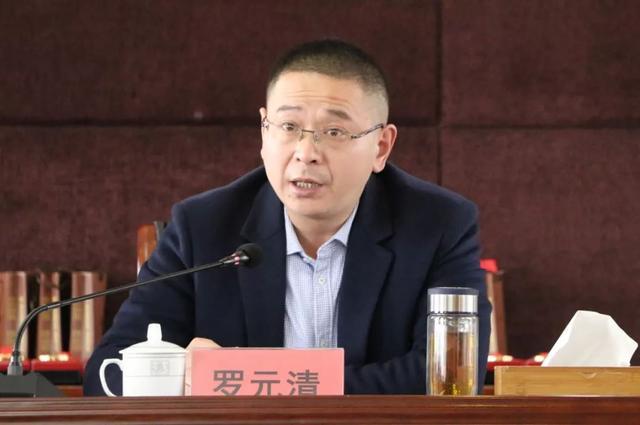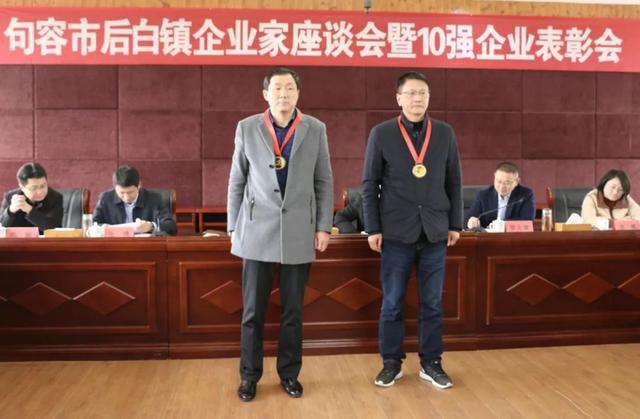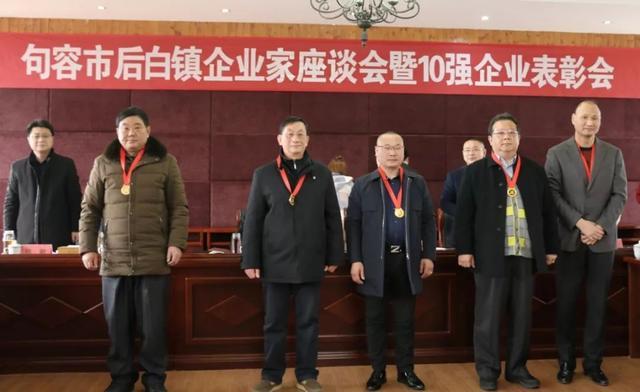 At the symposium, entrepreneurs talked about the ideas and methods of enterprise development, shared their experiences, and raised the problems and problems encountered in the development of their respective enterprises. Later, the responsible person of the Baizhen government department exchanged discussions on the issues raised by the entrepreneurs.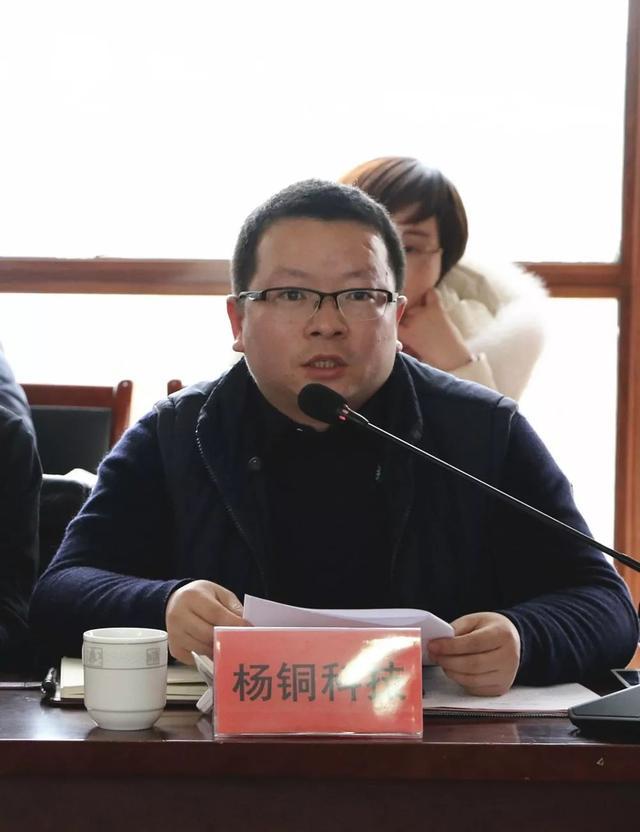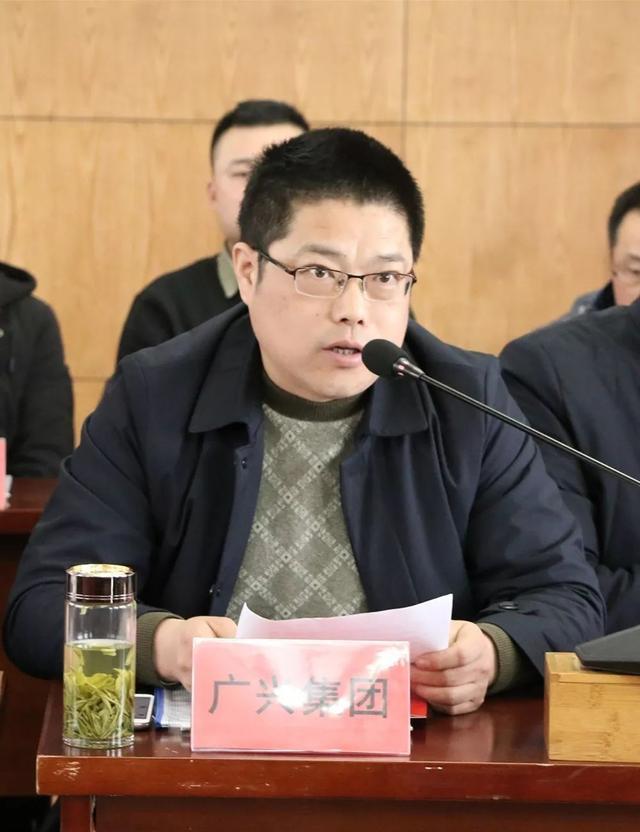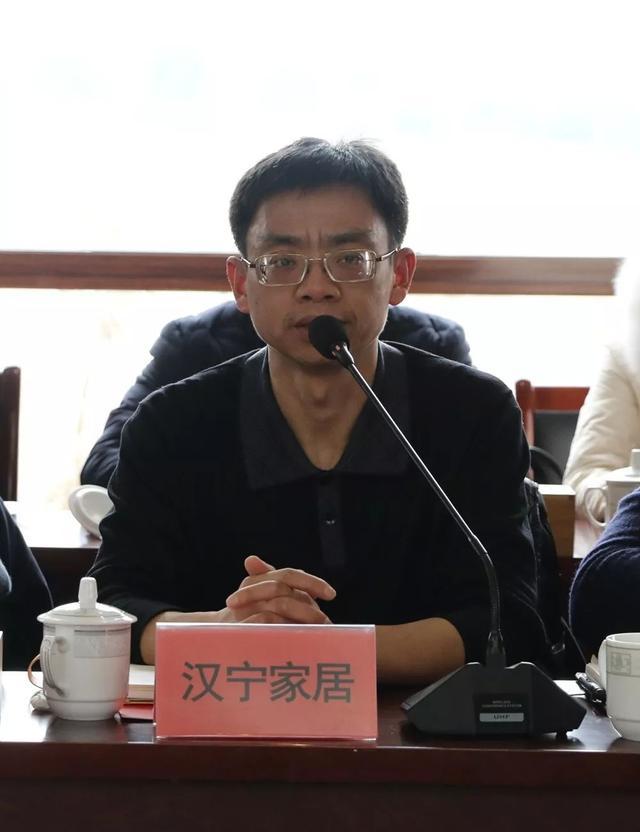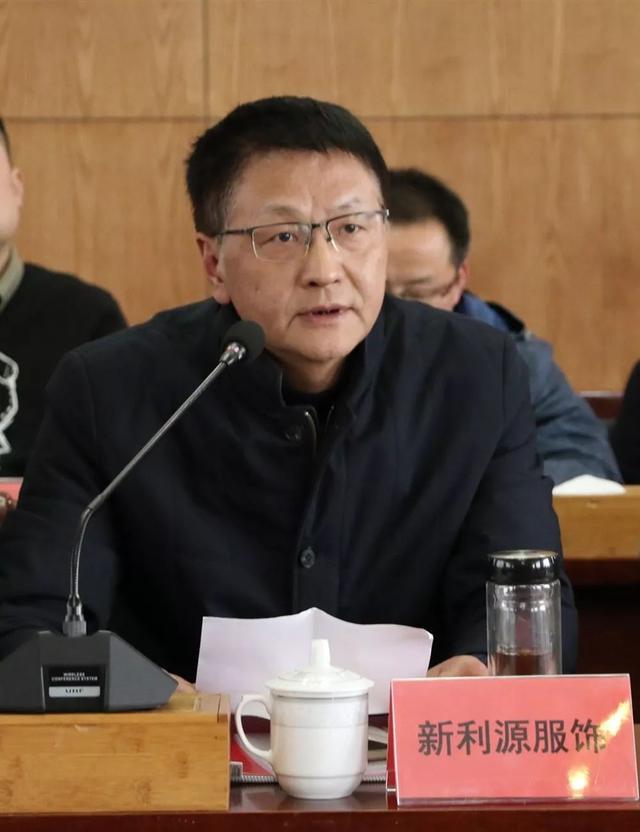 企业做表态性发言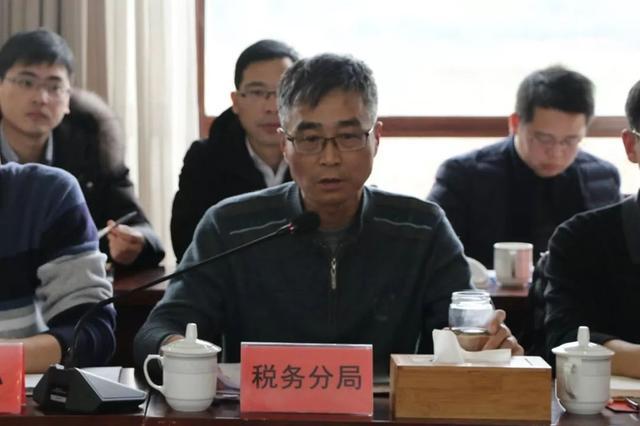 税务分局局长范继云发言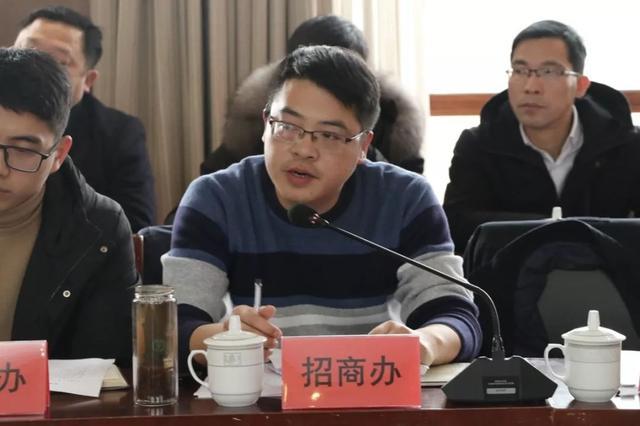 Cao Yu, Director of China Merchants Office, spoke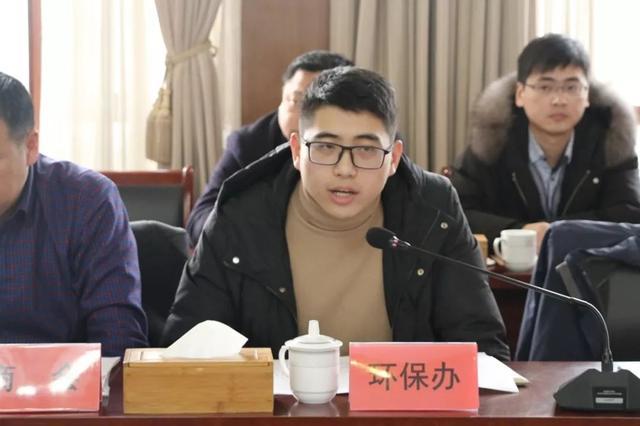 Wang Xiaofei, Director of the Environmental Protection Office, spoke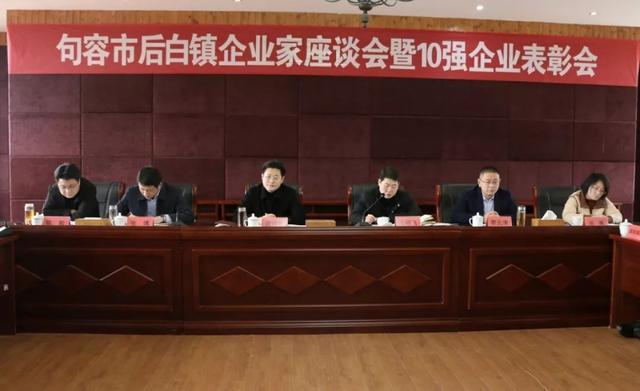 At the meeting, Gong Gongji fully affirmed the contribution made by private enterprises in supporting the economic development of Houbai Town, and answered the questions raised by the enterprises one by one, and hoped to further promote the government and enterprises between Houbai Town enterprises. interactive. Gong Gongji said that for Hou Bai, the enterprise is the pillar of the development and development of the post-white. In the past 40 years of reform and opening up, most of the experience and fame created by Houbai has been related to the economic field. For a long time, Houbai Town has always been the place with the strongest entrepreneurial atmosphere. The government of Houbai Town Party Committee will also stimulate and protect entrepreneurship and encourage more. Social subjects are engaged in innovation and entrepreneurship.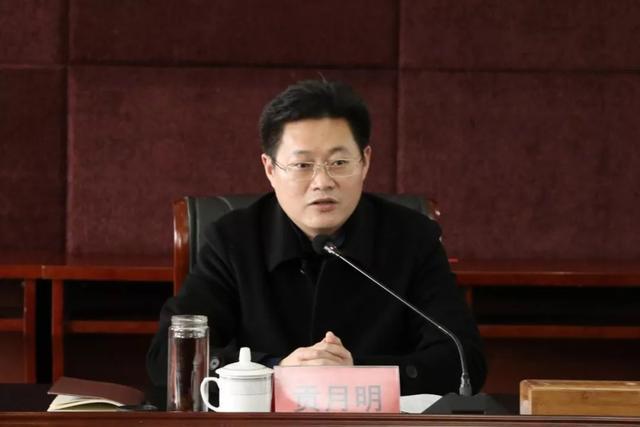 Secretary Gong stressed that the entrepreneurs of Houbai must have the spirit of "innovative development, focus on quality, and pursuit of excellence". We must take innovation and development as a lifelong pursuit, carry forward the spirit of artisans, and make products and services fine and precise. "First-class enterprise, first-class management, first-class products, first-class service, first-class corporate culture." Finally, Gong Gongji put forward three wishes: First, I wish the development momentum of the enterprise is good and high; second, I wish the entrepreneurs and friends a good temperament; third, I wish all walks of life to focus on the real economy and support.